Osaka has been an important commercial center of Japan for thousands of years now. And within its neon districts and shopping streets are eateries and restaurants that make it one of the country's most famous food cities. So prepare your taste buds to indulge in all the flavours this city has to offer! Here are the 11 restaurants in Osaka every foodie has to visit.
1) Rai Rai Tei
Who doesn't love a good bowl of ramen filled with rich broth, dried seaweed, scallions, and chashu (sliced pork)? Top that with a side of gyoza and toasted bean sprouts. Make sure to slurp it all up enthusiastically –  a Japanese sign that you're enjoying your ramen! At Rai Rai Tei you will get a taste of the standard Japanese miso ramen, and it promises to not disappoint!
2) Daiki Suisan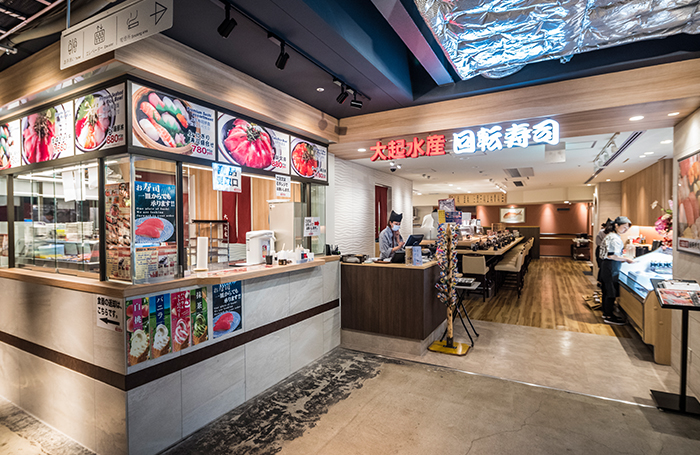 It's impossible to visit Japan without eating sushi – one of the greatest dish in Japanese cuisine. Daiki Suisan is one of the best places for a quick sushi meal, and it also has premium variety of sushi like toro (fatty tuna) and unagi (freshwater eel). All of their sushi is freshly made and you can enjoy it through a conveyor belt.
3) Tempura Tentomi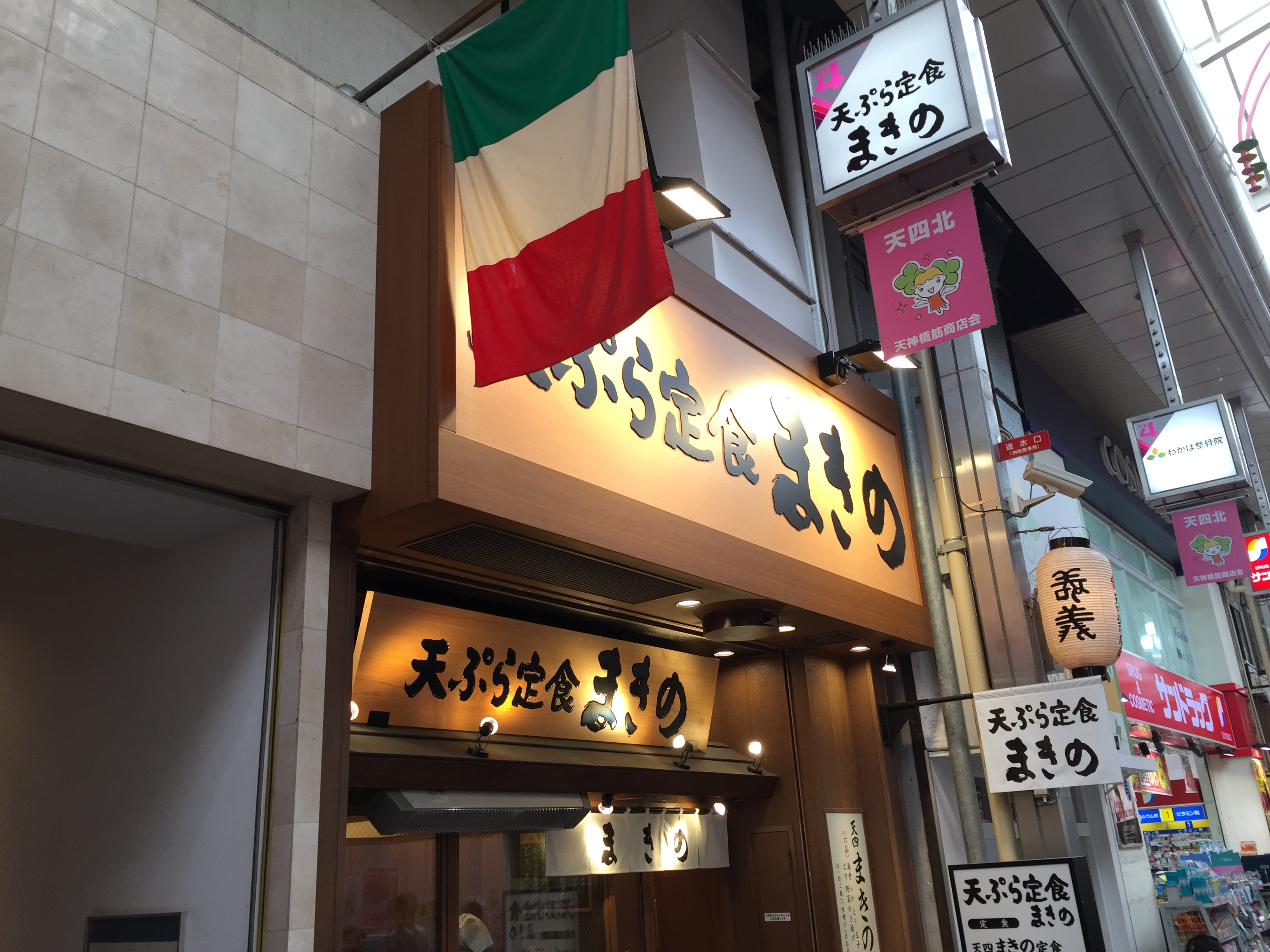 Aside from sushi, tempura is one of the favourite dishes for many. Tempura Tentomi offers Kanto-style tempura, which is exclusive to Osaka and also cheaper than the traditional tempura you might know! Kanto-style tempura batter is mostly made of egg, which explains its yellowish colour. The tempura is also fried in a mixture of regular and sesame oil which imparts a fragrant, sweet-savoury flavour.
4) Niboshi Ramen Tamagoro
This restaurant in Kuromon Market serves a unique type of ramen. Tsukemen is ramen with the noodles and broth served separately! And compared to regular ramen, tsukemen is more intensely flavoured. No wonder why people love Niboshi Ramen for its rich, deeply flavourful niboshi fish broth!
5) Dotonbori Imai Honten
Dotonbori Imai Honten in Osaka specialises in udon – a noodle soup dish like ramen, except that the noodles are thicker and made with wheat flour. Toppings consist of chopped scallions, tempura, aburaage (deep-fried tofu) and kamaboko (fish cake). This restaurant has been around since 1946 and they're one of the most beloved spots for udon in the city!
6) Tsurugyu
Longing to experience the taste Kobe beef? You can do so in Osaka's Tsurugyu, which offers the best of it but without an exorbitant price tag. The flavour, tenderness and well-marbled texture of Kobe beef is second to none. Cook them yourself on your table grill and get to taste all the different cuts of meat!
7) Kisoji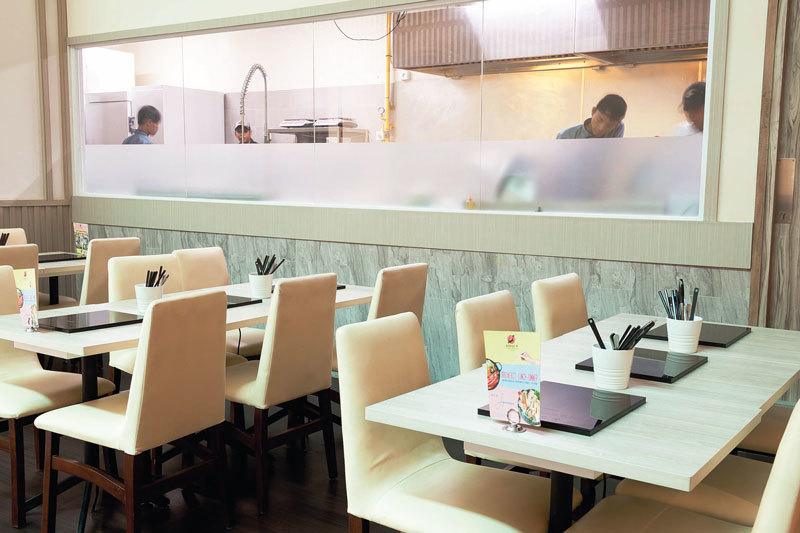 Kisoji is a shabushabu and a sukiyaki restaurant popular in Osaka. A Japanese hotpot dish, shabu shabu consist of meat and veggies cooked in a clear, kombu-based broth. Sukiyaki, on the other hand, is sweeter compared to shabu-shabu. Kisoji offers four different grades of meat, but regardless which one you go for, the quality of meat and vegetables you get here is definitely superb.
8) Tonkatsu Matsunoya
This restaurant is a popular tonkatsu chain in Japan and you'll find many branches in Osaka. Tonkatsu is a deep-fried pork fillet coated in panko bread crumbs, best with some shredded cabbages and sauce. Tonkatsu Matsunoya offers different types of tonkatsu meal sets, and many hold them to be the standard of how great tonkatsu should be!
9) Rikuro Ojisan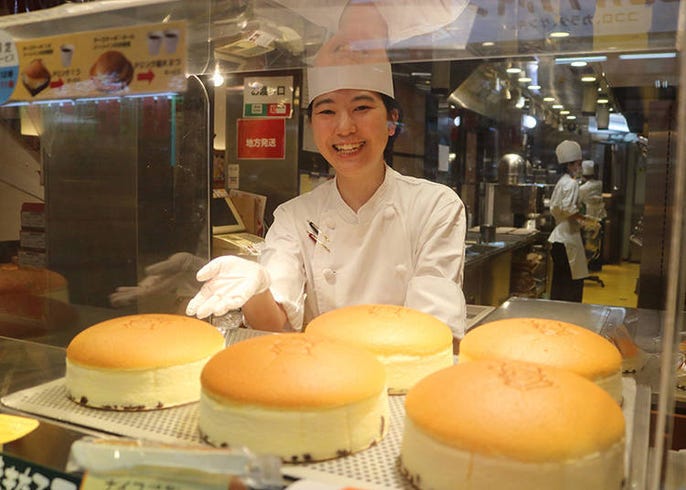 Everyone knows these Japanese jiggly cheesecakes that took over our social media feeds! Rikuro Ojisan makes them extra fluffy and with quality raisins only available in the city. Their cheesecake are dangerously good. It's so rich, soft, creamy, and light, we won't judge you even if you devour the entire thing in just one sitting!
10) Okonomiyaki Mizuno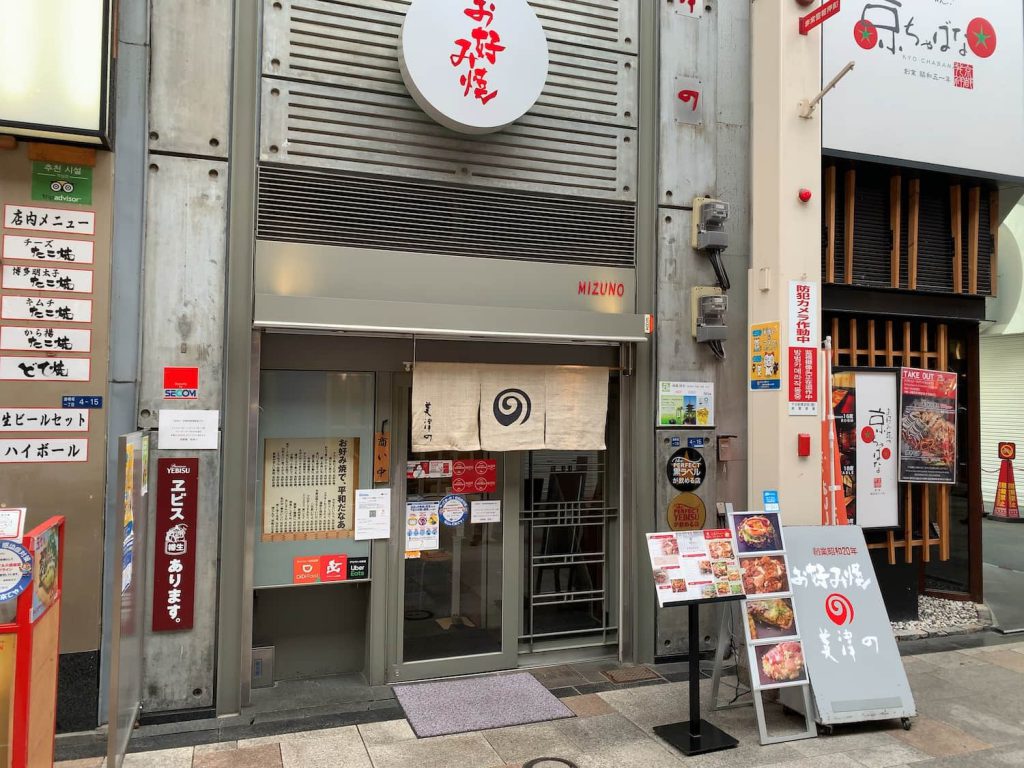 Okonomiyaki Mizuno is a Michelin-recommended restaurant and known for having the best okonomiyaki in Osaka. Their bestseller is the yamaimo-yaki and you can choose to have it with pork sirloin, pork belly, scallop, shrimp and more. Part of its great appeal is because the restaurant dates back to 1945, and the recipes and flavours have remained unchanged!
11) Sushidokoro Jinsei
This restaurant is famous drawing in gourmands from across the city, simple because Jinsei offers some of the finest seafood prepared by Michelin star chefs! Turn your vacation to a mouthwatering morsel and experience a five-star omakase in Osaka. The fish served will vary by the seasons, but the quality of the fish here is impressive!
Indeed, Osaka has a lot of great restaurants. From the old-school neighbourhood joints and accessible eateries for quick meals to the high-end chefs, there's something for every budget and taste!