Philippines is home to many amazing sights. And you can experience it all through a long, vigorous walk, or tracing footsteps in the countryside. Hiking is for nature lovers and it is definitely something you should live through. This recreational activity may be tiring, but certainly worth it after you reach the top and surround yourself with the beautiful, dreamlike landscapes! Without further ado, let's see the best day hike destinations in the Philippines! Keep in mind that the following hiking spots are arranged from least to most difficult.
1) Sagada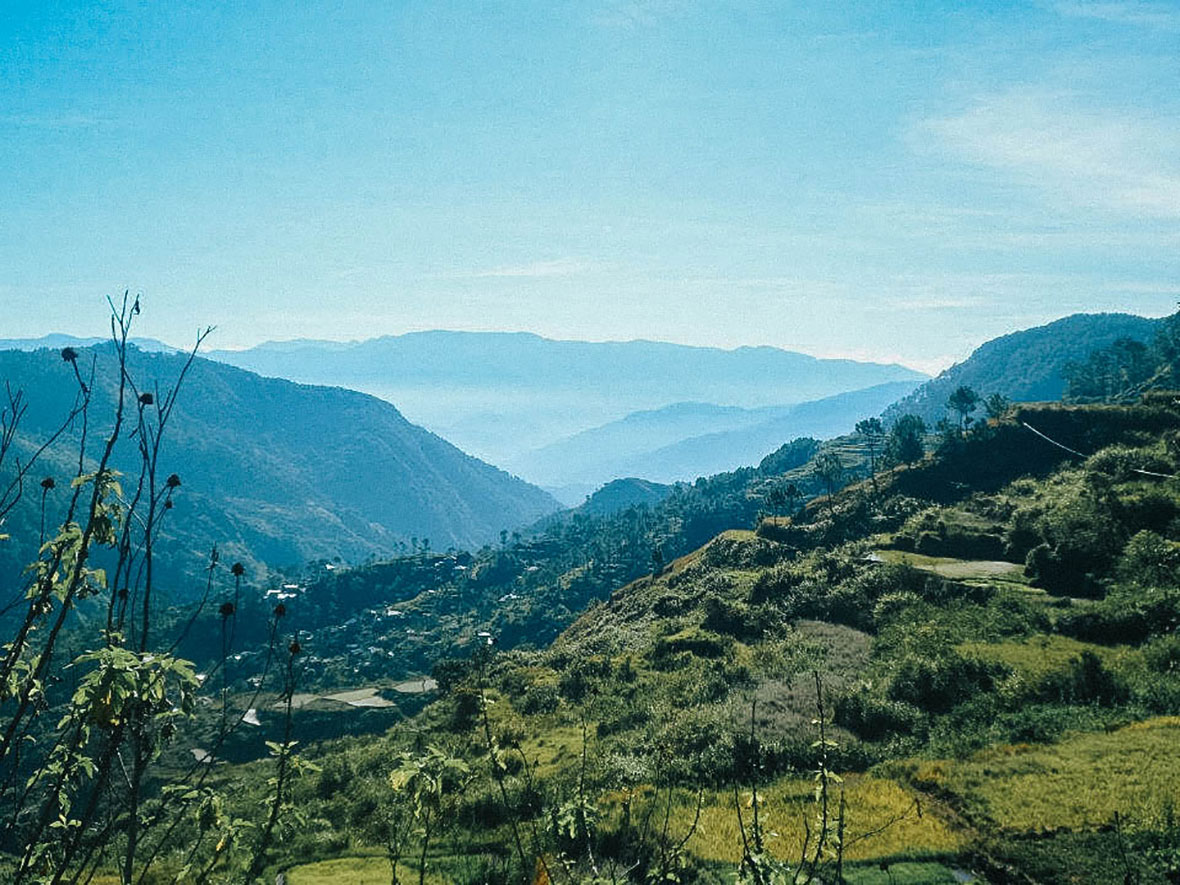 Also known as the Marlboro Country because of the hill plateau that is surrounded by wild horses, Sagada is the perfect destination if you want to hike through dense forest with tree-sized ferns! The landscape you'll come across in Sagada is full of bushes and mountain flowers – and the unreal views of nearby valleys.
2) Mt. Makiling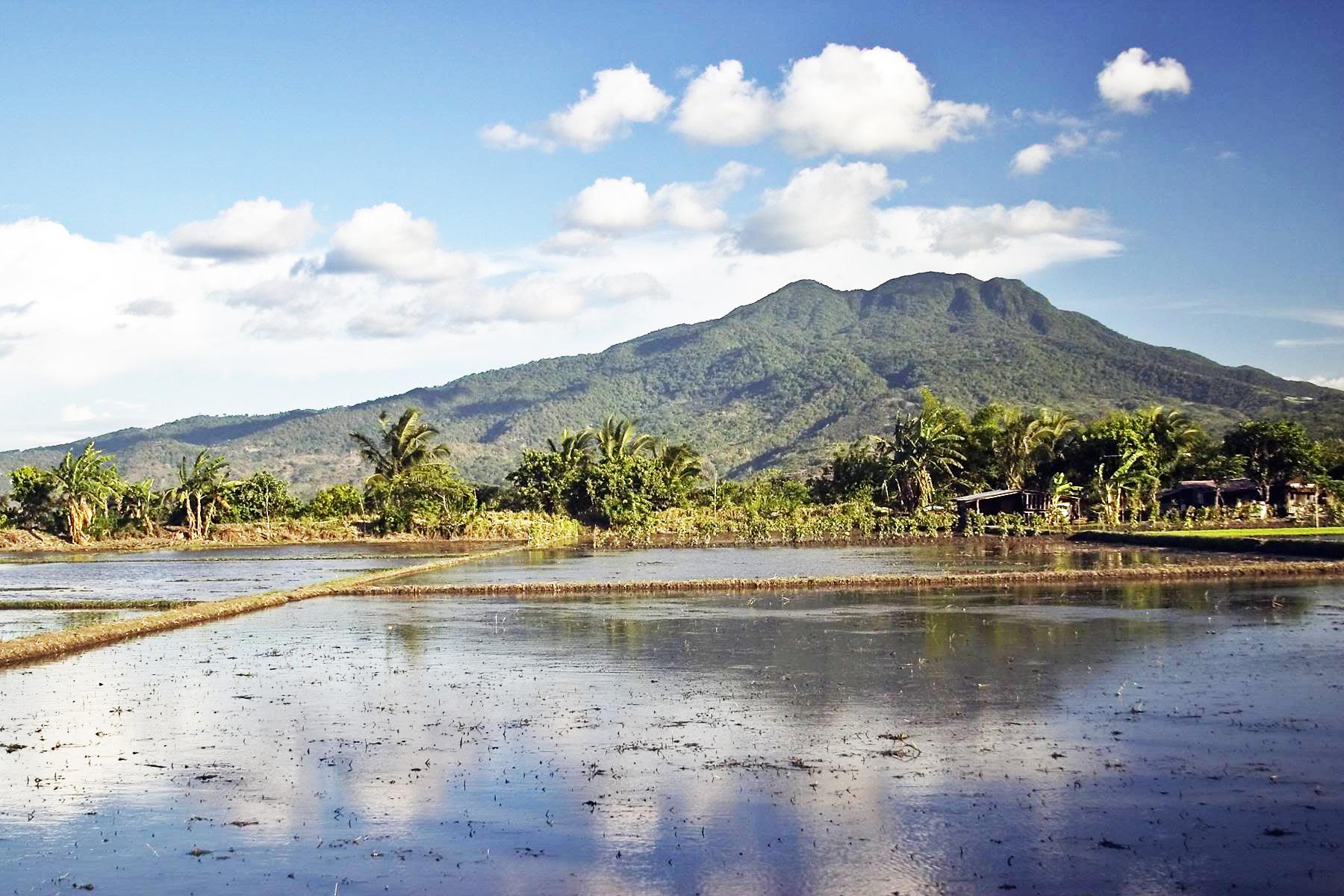 Most of the time, tourists go to Laguna (where Mt. Makiling is located) to experience its famous waterfalls and hot & cold springs. Little do they know that this forest reserve is genuinely a great place spend time in nature! This rugged terrain will force you to do your morning yoga since the trails are very narrow and can even be described as obstacle courses. The most challenging part is ascending the Melkas Ridge towards the end of the hike, where you have to hold on to ropes to assist your hike.
3) Mt. Batulao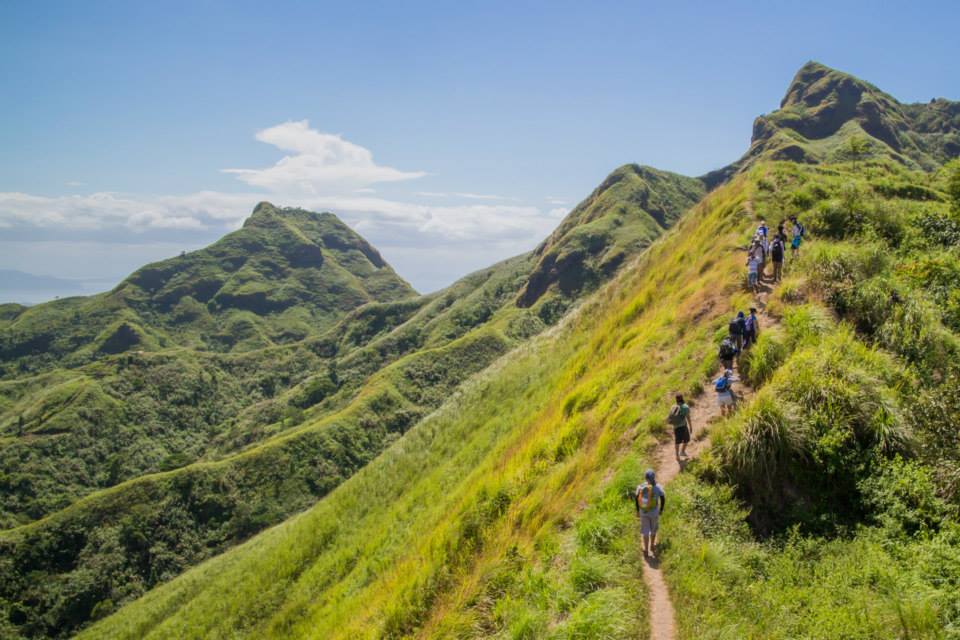 Mt. Batulao is beginner-friendly for most people, but that doesn't mean that it is any less interesting! The extremely scenic trails with rolling hills and steep grassland will surely give you a decent workout. You will also need to conquer some mini-peaks before reaching the summit! If you want to take your time and enjoy the stunning views Mt. Batulao can offer, you can extend your day hike and spend the night on campsites along the trail.
4) Mt. Batolusong
Visiting Mt. Batolusong makes for a quick and beginner-friendly hike. It's also just 2 hours away from the city and one of the most popular mountains in the Philippines! The views here are very picturesque thanks to the surrounding grasslands and rolling hills. And once you're at the peak of the mountain, you can also enjoy the panoramic view of neighbouring provinces such as Laguna and Quezon!
5) Mt. Kabunian
Located in the municipality of Benguet, Mt. Kabunian is undoubtedly one the most breathtaking mountains in the country. The adventure that awaits you here is challenging and unusual! This is because the rocky mountainside of Mt. Kabunian used to be a burial place – there are even wooden caskets dangling on some cliff sides! Once you get to the top of the mountain, you can also see the beauty of Bakun rice terraces. On rainy days, Mt. Kabunian is like a crying mountain since the waterfalls flow down the grassy landscape. So even with bad weather, this mountain exudes irresistible beauty!
6) Mt. Daraitan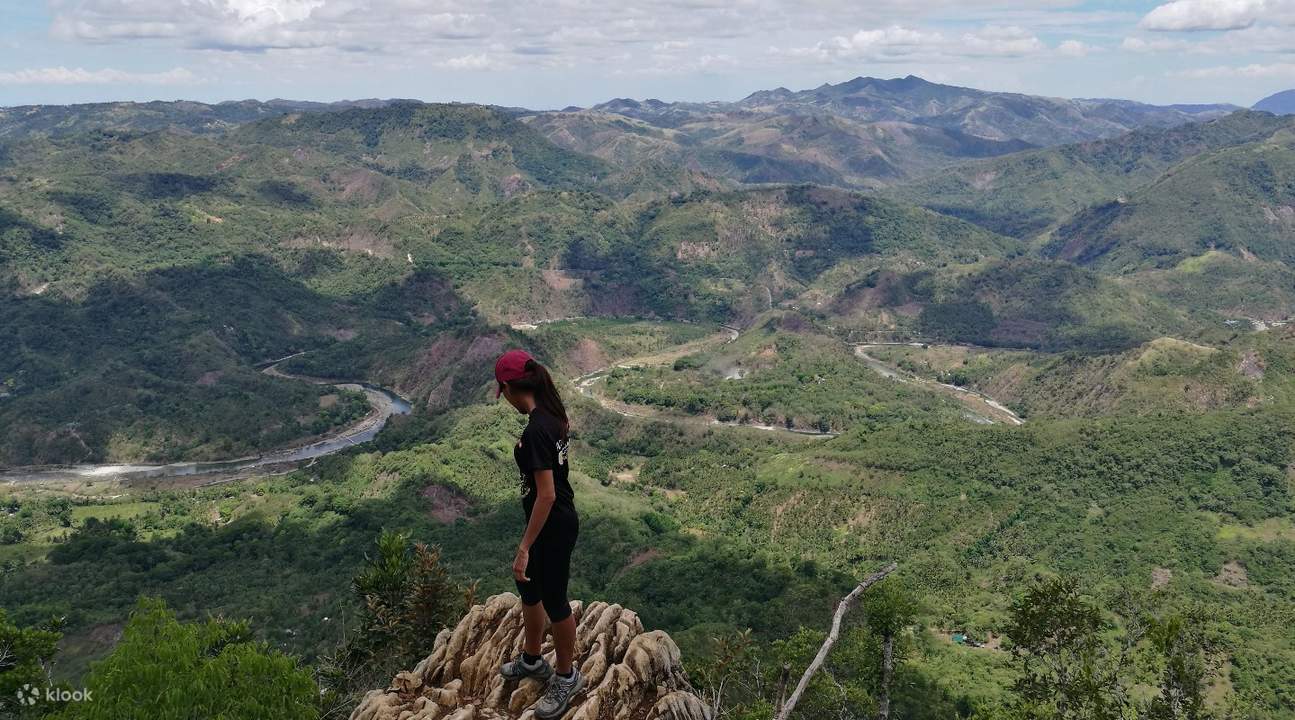 This mountain is considered as one of the best hiking spot in the country. Mt. Daraitan is beside Sierra Madre, the longest mountain range in the Philippines. If you want to experience everything from passing rivers, natural pools, and caves, the long stretch of Mt. Daraitan will let you! ppreciate the beautiful limestone boulders and springs along the way. When it comes to accommodation, you can book hiking tours which will unquestionably present you with a hassle-free escapade!
7) Mt. Pulag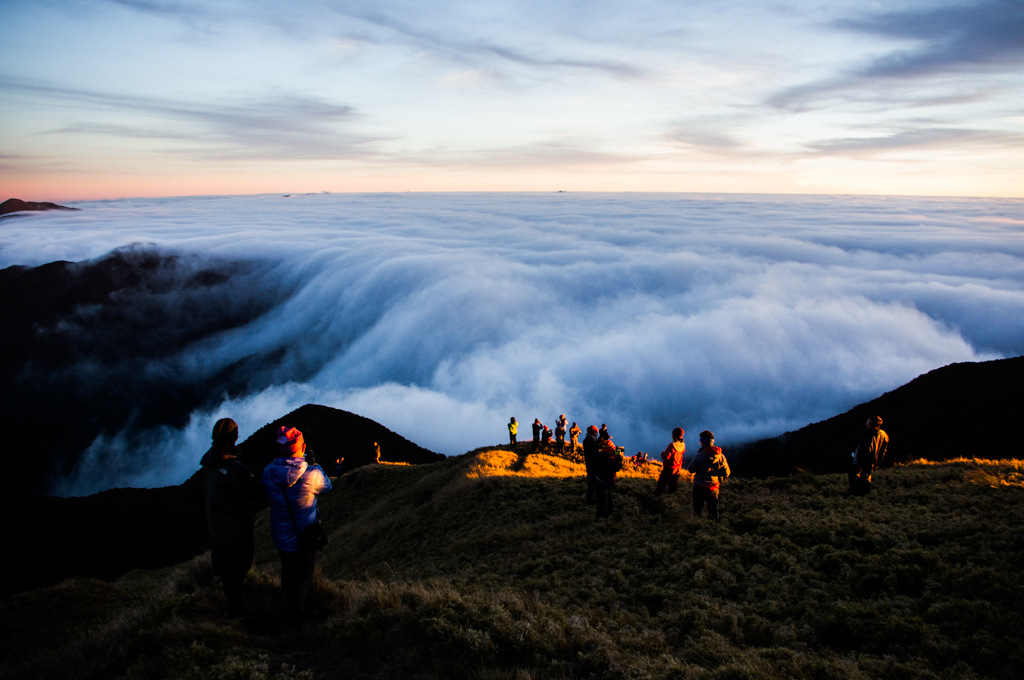 With an elevation of 2,922 meters above sea level, Mt. Pulag is the country's third-highest mountain. It's also one of the most popular day hike destinations if you want a major hike and frame yourself with vegetable gardens and overgrown pine forests. This mountain is also called "Playground of the Gods", since it offers some of the most breathtaking and best sea clouds in the world! Just remember to layer up, because the temperature here can drop to -2 degrees!
8) Mt. Tapulao
Recognized as the "High Peak", Mt. Tapulao is the highest mountain in Zambales and Central Luzon. You better get ready and polish your hiking gear before ascending up some of highest elevation gains in the Philippines! It is hard and challenging, but as a reward, Mt. Tapulao offers a diverse range of nature. From pine forests to views of sea of clouds, this mountain will not disappoint you!
9) Mt. Apo
If Mt. Tapulao isn't enough of a challenge, fulfil your wildest adventure through the mountains of Mt. Apo. At 2,956 meters above sea level, Mt. Apo is the highest and the hardest to hike, thus considered to be the grandfather of Philippines mountains! For brave souls who undertake the journey, they will encounter supernatural lakes, grassy jungles, rocky edges, and vertical sections of volcanic mountainsides! You gotta be tough for this once-in-a-lifetime adventure
If you're planning for a vacation in the Philippines, don't just visit the famous beaches of the country. These day hikes will be surely be worth your time and give your trip an exhilarating edge!