From healthy food to specializing in Asian Cuisine, the capital and chief city of the Philippines won't disappoint you. Manila is a city full of rich culture and history. It is also home to many of the best restaurants in the world. All of them are worth trying but the best ones are the ones with the most authentic flavors and dishes from different parts of the world. The choices are so many to the point that an average Filipino citizen has difficulties maneuvering it! So we've compiled the best and must-try restaurants in Manila.
1) Bacolod Chicken Inasal
Bacolod chicken inasal is a dish that originated in the city of Bacolod, the capital of Negros Occidental. It is made from grilled chicken pieces marinated in a mixture of calamansi juice, soy sauce, and other spices. The chicken is the best part of the meal because it is cooked to perfection and spiced just right! The restaurant also has side dishes that are worth trying, such as pork lechon kawali and mayonnaise-based sinigang na baboy.
3) Café Adriatico
This restaurant offers a wide selection of food and drinks, from coffee to cocktails and pastries. Café Adriatico also has an array of dishes that will suit anyone's taste buds – from pasta to seafood and everything in between! The place has an open-air ambiance and serves authentic dishes from Greece, Italy, Spain, and France. It also has a full bar that offers imported wines and cocktails to complement the food. The restaurant has been around for more than 4 decades and has managed to keep its reputation as one of the best cafés in town.
4) Sizzlin' Steakhouse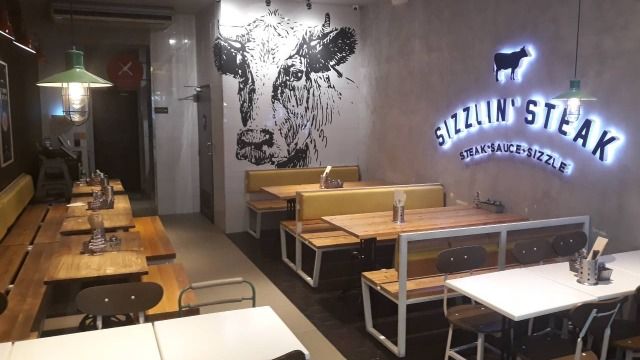 Prepare to channel your inner love for American steak! Sizzlin' Steakhouse restaurant has been around since 2007. They are known for their tender and juicy steaks that come with a side of fries and salad. It is also located in one of the largest malls in Asia located in the country so it's the restaurant is very easy to find. Sizzlin' Steakhouse has a nice dining experience for both locals and tourists and they offer a wide variety of dishes and drinks to choose from!
5) Ilustrado Restaurant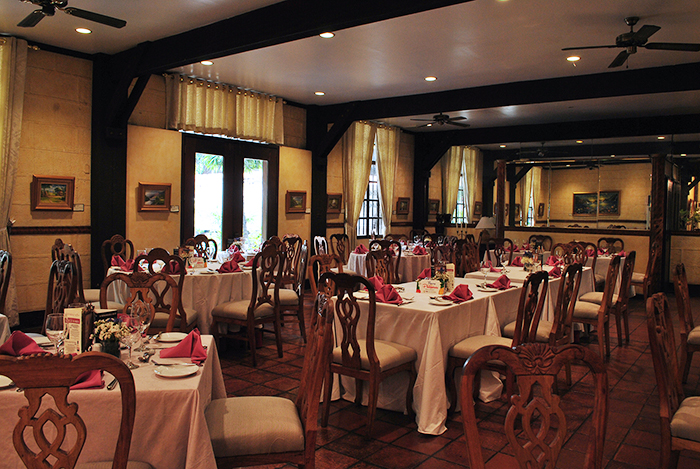 Illustrado displays their love of fine dining and Filipino-Spanish cuisine. They've been operating since 1989 in Intramuros – a historic walled city in the Philippines. It is one of the first restaurants in Manila to offer authentic Spanish dishes and wines. So if you appreciate traditional, hearty dishes, and a restaurant with Spanish flair and interior design, Illustrado is perfect for you! The Filipino and Spanish cuisines here are world-class, authentic, and appetizing!
6) Bistro Remedios
If you're looking for a place that can offer good food, great service, and nice ambiance all at a reasonable price then Bistro Remedios is worth checking out! It has a variety of dishes that can satisfy any palate, with their Fried Chicken being their signature dish. Their laing and sizzling sisig pampabata are also worth trying! Bistro Remedios is perfect for people who are looking for a not-so-fancy dining experience but still want to try the best of Filipino cuisine!
7) Ninetea Taiwanese Restaurant
Ninetea Taiwanese Restaurant is a must-try restaurant in the city because it serves authentic Taiwanese dishes that are just as good as the ones you can find in Taiwan. A common dish to try at this restaurant is the Taiwanese Beef Noodle Soup with Rice. This dish has a beef broth base with rice noodles and beef brisket on top of it. The soup is very flavorful and hearty, perfect for cold days or rainy days when you need something to warm you up from the inside out!
8) Café Ilang Ilang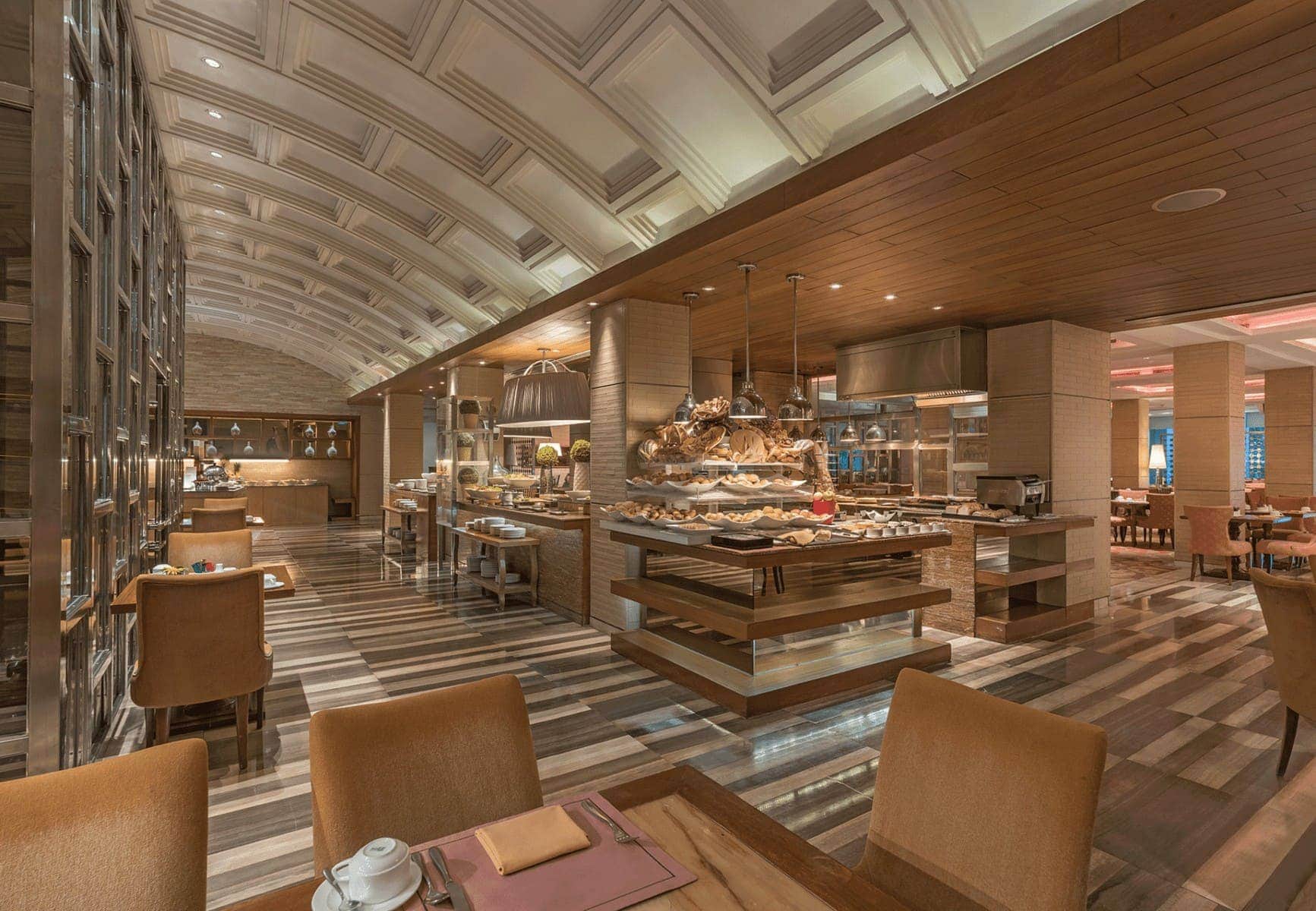 This restaurant offers an eat-all-you-can buffet with a variety of dishes to choose from. The restaurant's specialty includes a lot of Filipino dishes such as sinigang na baboy, bistek, and crispy pata among others. It also has an extensive dessert selection that includes cakes, pies, and pastries. You can also find other cultures' cuisines here such as pasta, pizza, sushi, and dumplings! So if you are a foodie with a big appetite but don't want to sacrifice quality for quantity, Café Ilang Ilang is for you! We hope you're not on a diet!
9) The Aristocrat Restaurant
The Aristocrat Restaurant is famous for its Adobo Sandwich. And since the 1930s, this restaurant has been serving up dishes such as crispy fried pork, seafood tempura, and their signature dish: The Aristocrat's Signature Chicken Barbeque. Eat with your hands and go local Filipino style! Don't forget to dip it in their "secret sauce" and have a cup of Java rice and a side of atchara.
Manila is a bustling city with a lot of restaurants. From high-end restaurants to simple food stalls, there are lots of choices for the hungry and adventurous. But the beauty of Manila is that there are so many different types of restaurants from all over the world, you can find any type of cuisine you want!