Aside from the rich culture and history that dates back centuries, Italy is also home to some of the world's most famous artists, architects, and writers. The architecture in this country is breathtaking! From ancient Roman ruins to modern buildings with glass facades and intricate details, it will be hard for you not to be impressed by what you see here. Anyhow, these are the 8 Cities in Italy that'll mesmerize you for life!
1) Verona
Verona is home to many attractions that are well worth your time and money. From the Roman Arena to Juliet's House set by Shakespeare, there are just so many iconic buildings and locales to visit. The city has also long been considered one of Italy's most beautiful and romantic cities with its impressive Renaissance architecture and lush historical gardens! The atmosphere in Verona is every bit of romance you'd expect. Travel here with your partner and loved ones, and remember not to miss opportunities for sightseeing!
2) Venice
Venice is a city of canals and bridges, grand palaces and tiny alleys, and of art that are centuries old. Even if it has become a little crowded, it's still a dream destination for those who want to see Italy's richest history, culture, and beauty. Since the main transportation here is through the canals, the sound of honks and engines and the smell of car exhaust is few and far between! To experience the unique serenity of this city, try booking your vacation around autumn or winter because this is when the "love mist" falls all over Venice! Do we need to say more of Venice?
3) Rome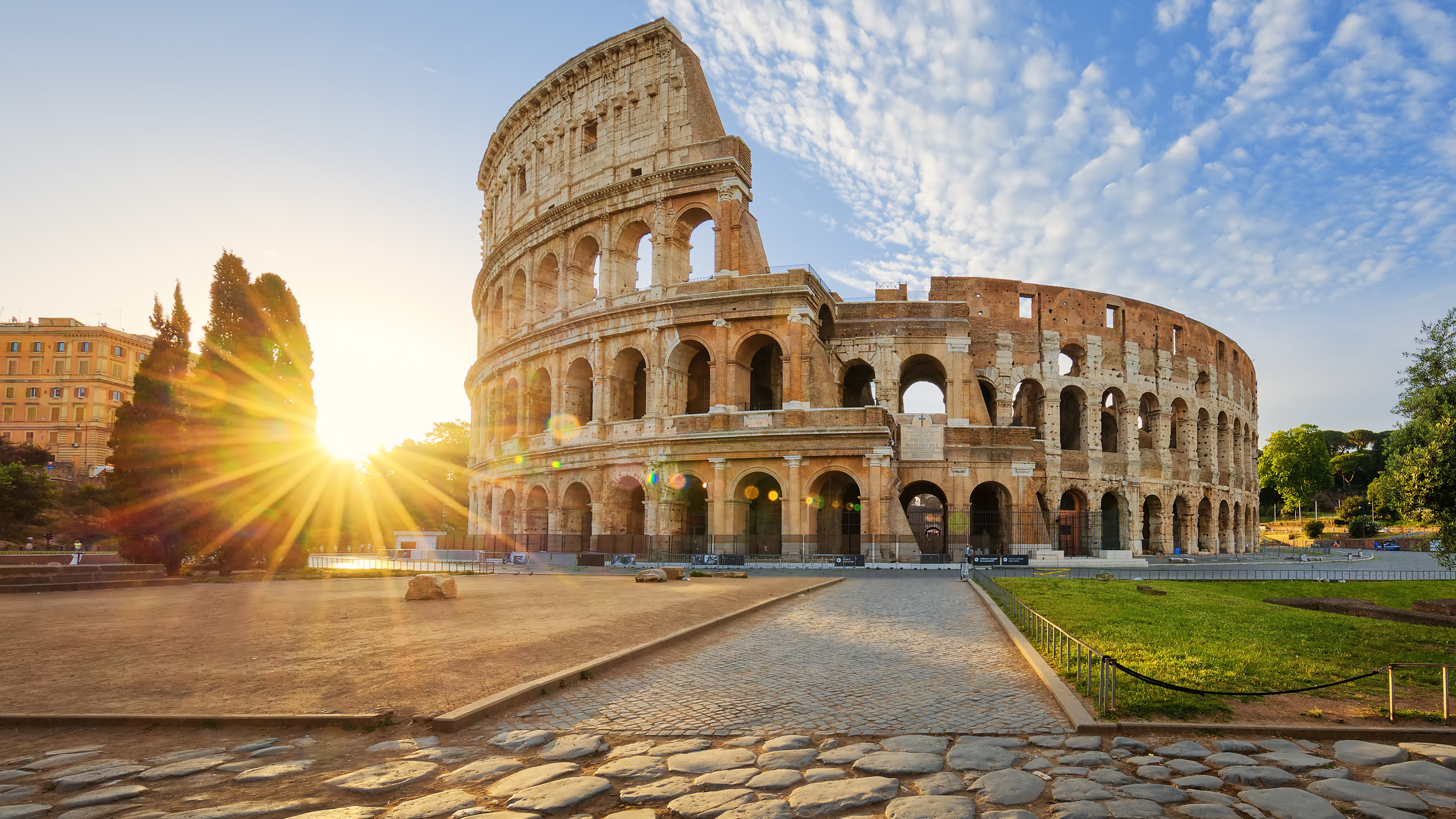 What used to be the center of the world, Rome is well known for its history, art, and landmarks such as the Colosseum, Trajan's Market, and the Pantheon. Rome is not just the perfect place for those interested in archeology or history, but anyone that is interested in learning more about famous and infamous histories of Rome. Of course, who can forget about the delicious food of Italy – while you're there, try their pizza and gelato too!
4) Bologna
Bologna is home to one of the oldest universities in the world, and is known for its culinary tradition, which introduced the ever-so-popular meaty and sweet Bolognese sauce in the pastas all around the world, and of course, Margherita pizza. I mean, the perfection of this pizza is one enough reason to visit the country! The city of Bologna also has a rich art scene, with its many music, art, and film festivals.
5) Florence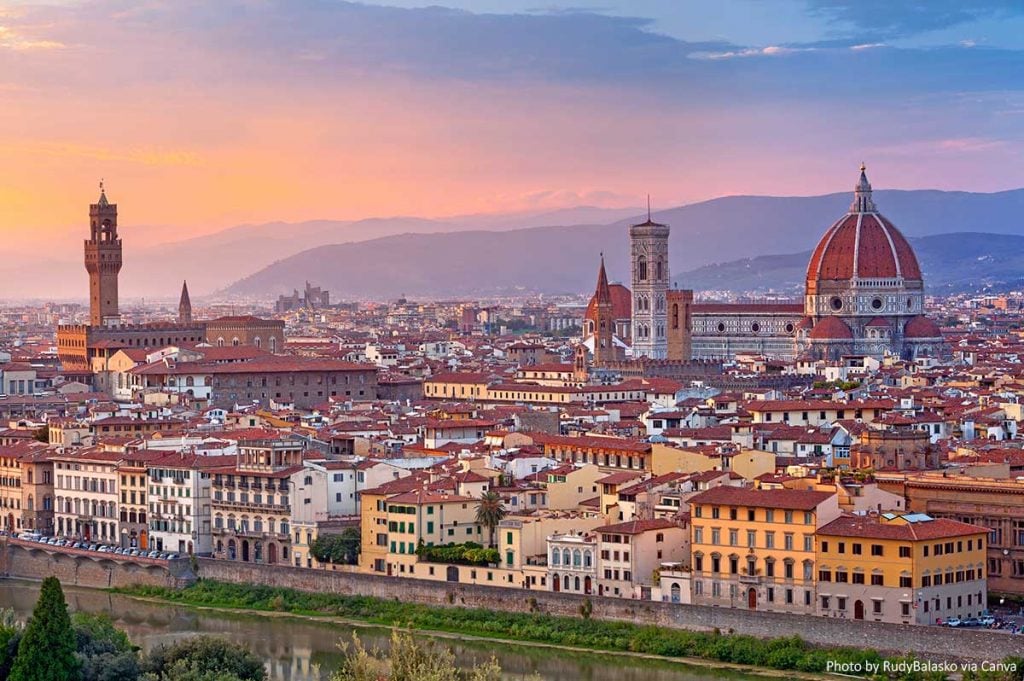 Home to legendary polymath Leonardo Da Vinci, Florence is one of the most beautiful cities in the world, and it's easy to see why. It's home to some of the best art galleries, museums, and cafes in all of Europe. It is also ladened with cultural icons such as The Santa Maria Novella Church and The Duomo. Florence is not just a perfect tourist destination. But a wonderful combination of art and culture, transforming your journey into a creativity and spiritual upheaval! From the cobblestone streets to the historical celebrated buildings, Florence is a feast for the eyes. You can also pay a visit to the masterpieces of the great Da Vinci, Raphael, Caravaggio, and more. In Florence, beauty is everywhere.
6) Pisa
Situated on the west bank of the river Arno, Pisa is one of the Cities in Italy that'll mesmerize you for life. It is also famous for its leaning tower, which has become a symbol of the city and famous picture spot. With the friendliest locals you can find and a city brimming with history, Pisa is a place you must include in your bucket list. With so many beautiful buildings such as the Cathedral of Santa Maria Assunta, the Campo Santo, and the Palazzo dei Cavalieri, sightseeing in Pisa will easily take you more than a day! Famous for its singers and arts, you can also spend the night basking in operas or taking a stroll to the Santa Maria della Spina. Prepare your camera because you are about to capture history!
7) Lovere
Lovere has been a popular tourist destination for many years because it features beautiful buildings, Renaissance-era palaces and its picturesque lake, which are surrounded by vineyards and olive groves. It also boasts an impressive number of art galleries, museums, and churches to explore. Lovere has also been referred to as "the land of love" by the locals due to its scenic beauty and architecture that blends with nature! Lovere is located on a hill overlooking the lake of Iseo and the Val Brembana. Roaming around this city will definitely take you down on memory lane because it's famous for its role as a setting for many romantic movies.
8) Naples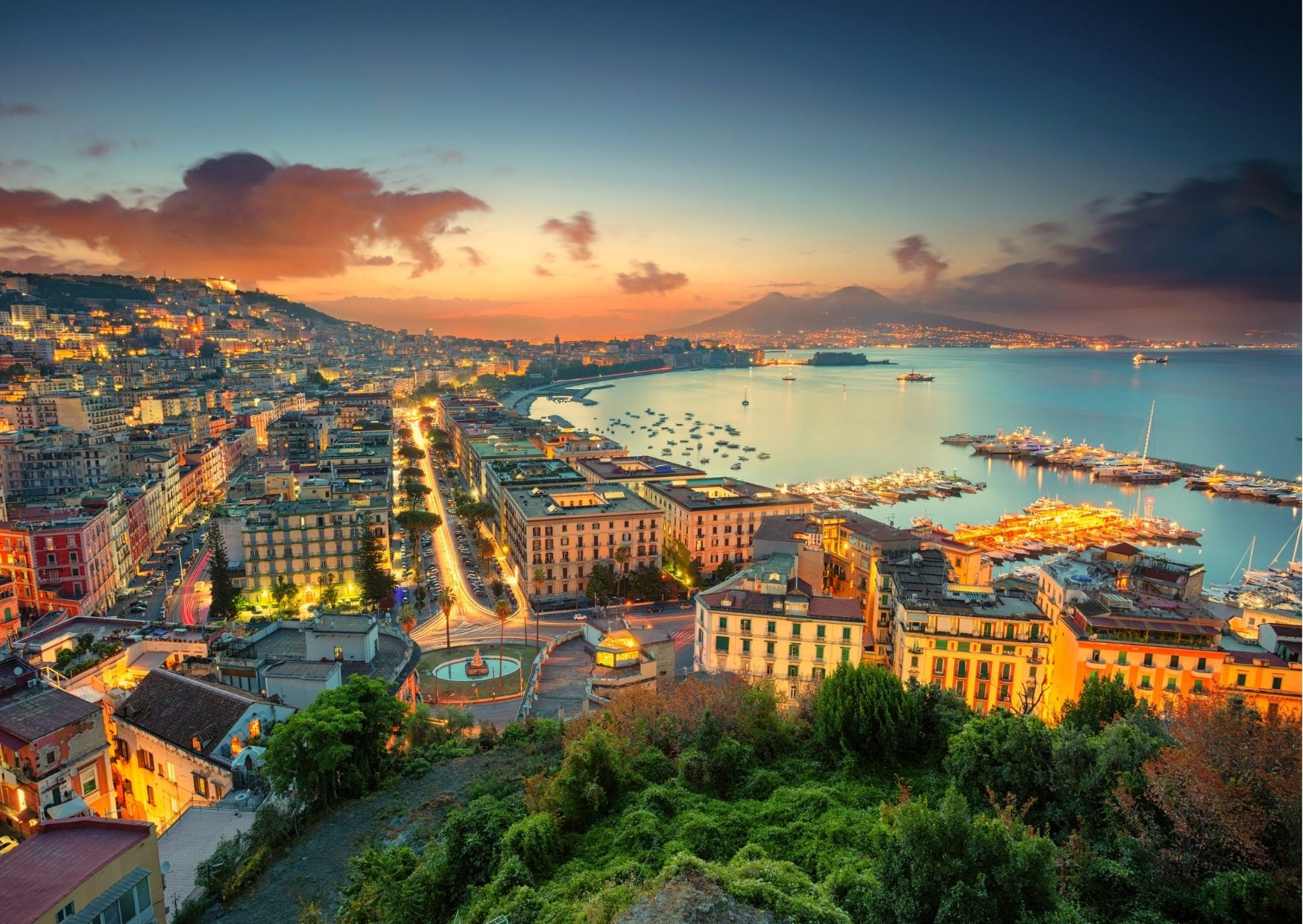 Naples, a beautiful and highly dense city in Italy, is known for being the birthplace of Pizza, and many historic buildings and stunning churches. Naples is also renowned for its markets, selling a plethora of goods, from food to antiques to souvenirs. Underneath Naples, there is also a number of ruins from both Roman and Greek periods – known as the "Napoli Sotteranea"". With its palaces and narrow streets and walkways, Naples is bursting with culture and beauty waiting for you to explore!
Italy is not only famous for their landmarks, but also for their romance, culture and food. And it is undeniable that it is a beautiful country with many interesting things to see and do with your significant other or loved ones on your next vacation! So make sure to vacay on one of these cities in Italy that'll mesmerize you for life!