Japan is a bucket list destination for many people. The country is a traveler's paradise, filled with rich culture, snow-capped mountains and ancient temples! But if you are looking to disconnect away from the tourist hot spots, the resort town of Hakone may be perfect for you. The town is widely acclaimed for its variety of local ryokans. Here, you can experience the wealthy culture of Japan and experience first-hand the hospitality the Japanese people are so known for! To give you an overview, check out these best luxury ryokan in Hakone you'll want to stay in!
1) Zaborin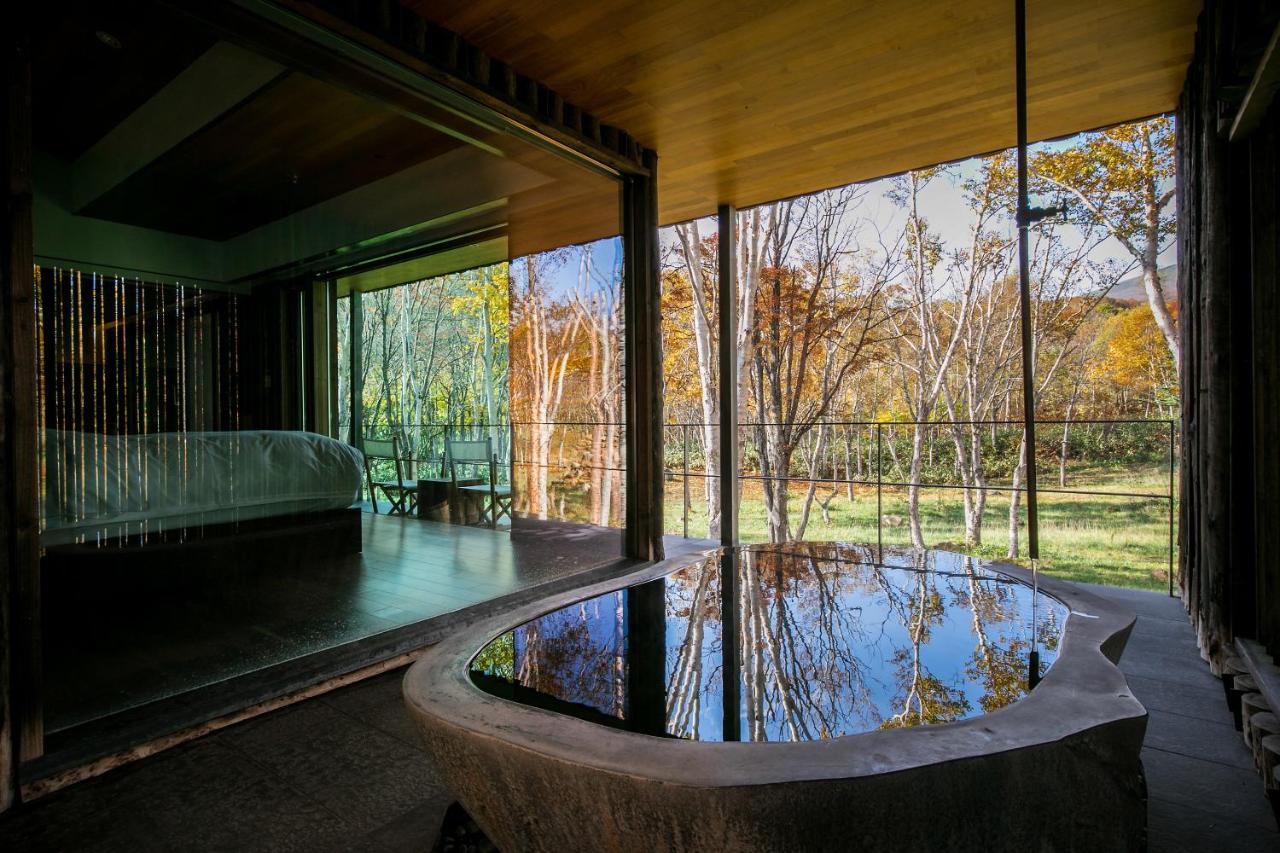 This modern ryokan in Japan is surrounded by a birch forest in the Hanazono woods, making it one of the most intimate property you'll ever visit. Upon your arrival, you'll have the chance to watch a 62-year old man expertly prepare you complimentary cup of matcha tea! Since the building is wrapped around a beautiful private garden, an alfresco foot bath is something you must experience. Aside from the communal bathing facilities, rooms also come with their own private onsen here.
2) Kanaya Resort Hakone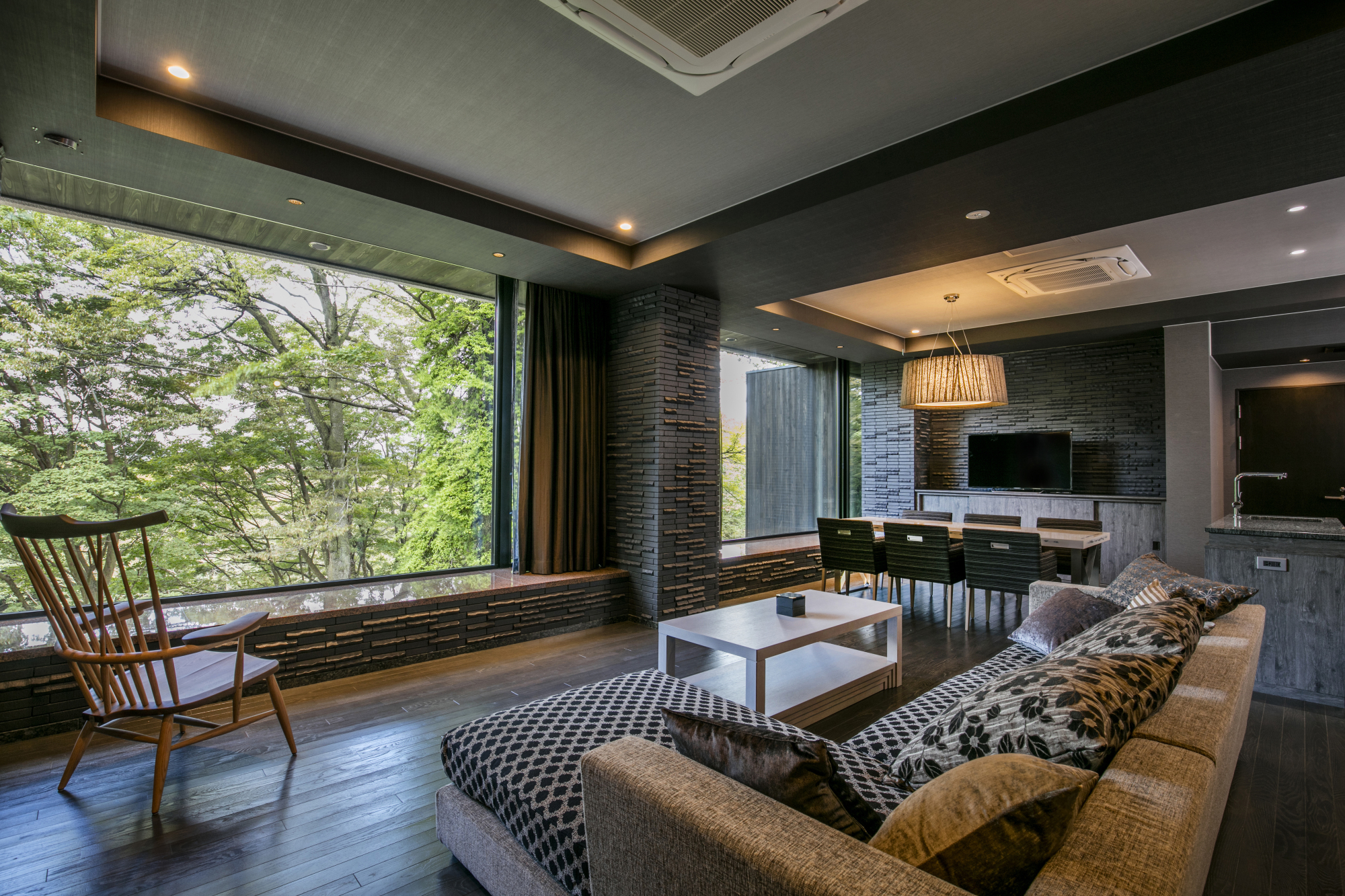 If you are looking for a sophisticated hideaway for an adult's vacation, Kanaya will perfect for you. Each of the 14 rooms has a beautiful outdoor private hot spring amidst rich nature. The staff at Kanaya are very welcoming as they offer you tea and sweets upon arrival. The interior design and ambiance is serene, modern, and elegant. Dip in the hot spring while taking in the beautiful mountain views of Hakone, and enjoy the complimentary Shiseido skincare too!
3) Gora Hanaougi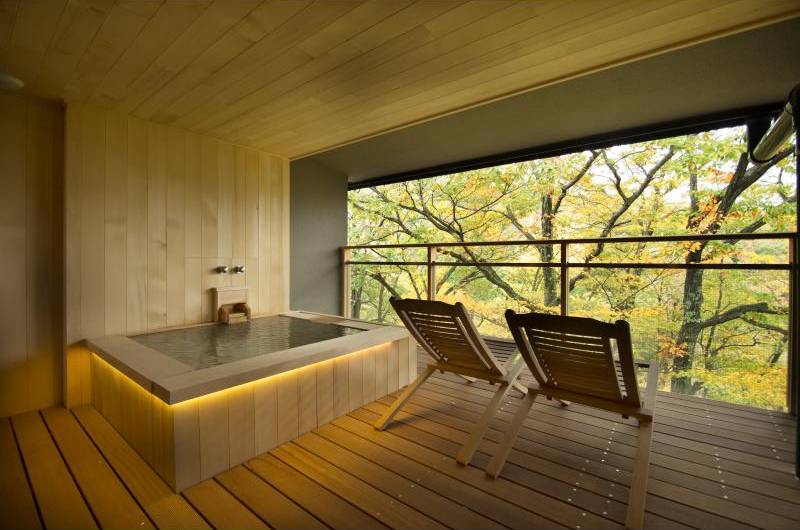 Tell me Gora Hanaougi isn't one of the best luxury ryokan in Hakone you'll want to stay in! This luxurious, modern and minimalistic facility is perfect for those people who long to sit, relax, and hear the nature sounds from the nearby forest. The Japanese kaiseki Gora Hanaougi serves is simply divine. Everything is incredibly fresh, tasty, and intricately prepared. Indeed, Gora Hanaougi will give you the signature Japanese hospitality with a personal touch of gourmet!
4) Hakone Kowakien Ten-yu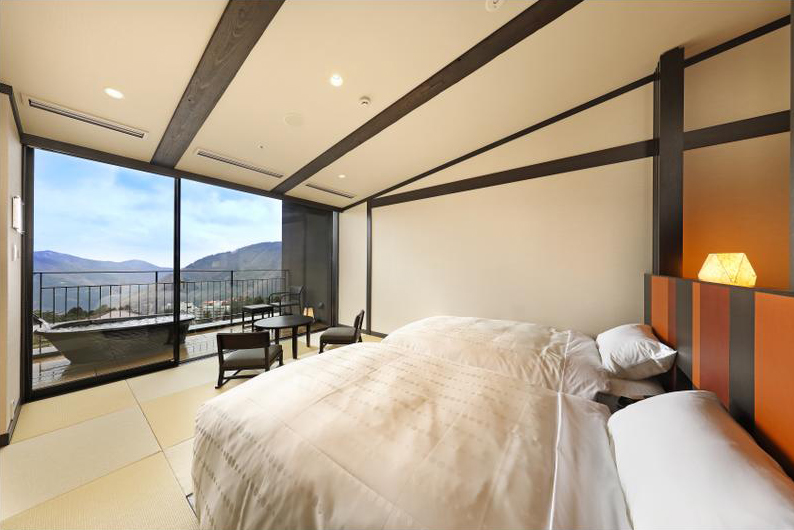 Offering a traditional ryokan stay with Western design and embellishments of olden-day Japan, Hakone Kowakien Ten-yu is a perfect place for couples who wants a romantic stay. Not only that, this ryokan has a picturesque view of Mount Fuji along with an in-house restaurant serving different types of Japanese cuisines!
5) Ginyu Ryokan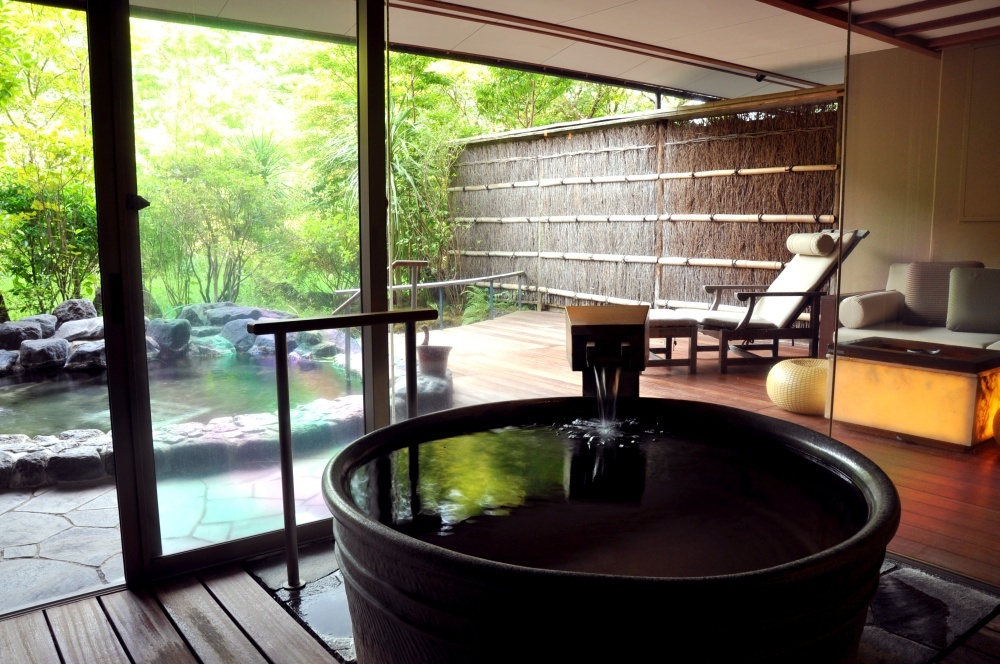 Luxurious, time-honored, and culturally rich, Ginyu Ryokan is another traditional ryokan n the idyllic mountains and forests of Hakone. This place promises relaxation and tranquility – many even deem this a temple of peace hidden in the mountains! After having your fill soaking in the hot springs, fill your tummy next with the special kaiseki meal that the chefs at Ginyu Ryokan lovingly prepare!
6) Hakone Takuminoyado Yoshimatsu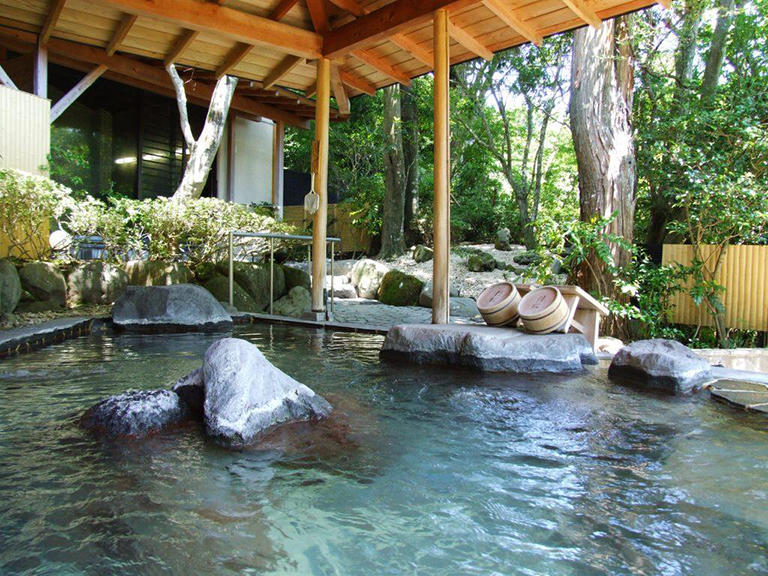 Hakone Takuminoyado Yoshimatsu is located on a forested hill by a lake. They provide long-established Japanese rooms to tourists with stripped-back and spacious designs. Couples really enjoy the intimacy and quietness of the area. The establishment pledges to give you the ultimate relaxation through the views of the leafy forest and outdoor spring baths!
7) Hotel Nanpuso
If you're looking for a convenient ryokan in Hakone, Hotel Nanpuso is an ideal choice for those on a budget. At just $100 per person a night, you can experience a luxurious ryokan vacation surrounded by famous landmarks like Tamasudare Shrine and Tamadare Falls. Ease your muscle and joint pains through their popular hot spring facilities! Then, complete the experience with a hearty meal at their in-house restaurant.
8) Shiunso
Want to stay in ryokan in the bamboo hills? Shiunso got you! This place offers spectacular views of the surrounding forests and mountains. Each room of the hotel is made of woven straw floors and futon beds to give you that authentic Japanese experience. You can choose to enjoy the springs through private or communal baths. Don't miss the yummy seafood meals Shiunso offers, made fresh everyday by their local chefs!
9) Gora Kadan
Between all the hotels in the region of Hakone, Gora Kadan takes the cake. It was once the summer home of the royalty before it became an exquisite ryokan. On the outside it looks like a western villa, but inside its modern design fuses effortlessly with local traditions. Enjoy utmost hospitality, fantastic views, welcoming staff and great meals. If you crave for more things to do, Hakone Gora Park and Hakone Open Air museum are also a short distance away.
10) Hoshino Resorts KAI Sengokuhara
Located by the Sakumo River, Hoshino Resorts offers incredible views of the valley. Rooms come in both western and traditional style, each of them equipped with its own bath. Ease yourself with the onsen water while enjoying the sounds of actual river! Explore the valley views of Hakone and take full advantage of the luxurious Japanese ryokan experience this resort offers!