Playa Del Carmen is a growing Mexican Caribbean town, characterised by its community, white sand beaches, and vibrant clear waters. If you love island nightlife, shopping, and dining, then you're sure to enjoy Playa Del Carmen. But perhaps what's more important than that is a great place to rest your head! From top neighbourhoods to all-inclusive places to stay, let's find the 10 best hotels in Playa Del Carmen for your next Mexican destination!
1) Lahun Suites
This hotel sits in a great spot in Playa Del Carmen – you're just one-door away from the best restaurants, bars, craft stores, and nightclubs in town! You can also enjoy and cool off on their rooftop pool while appreciating panoramic views of the city. If you're planning a family vacation, Lahun Suites is also a family-friendly establishment with their spacious, clean, and modern rooms!
2) Riviera Del Sol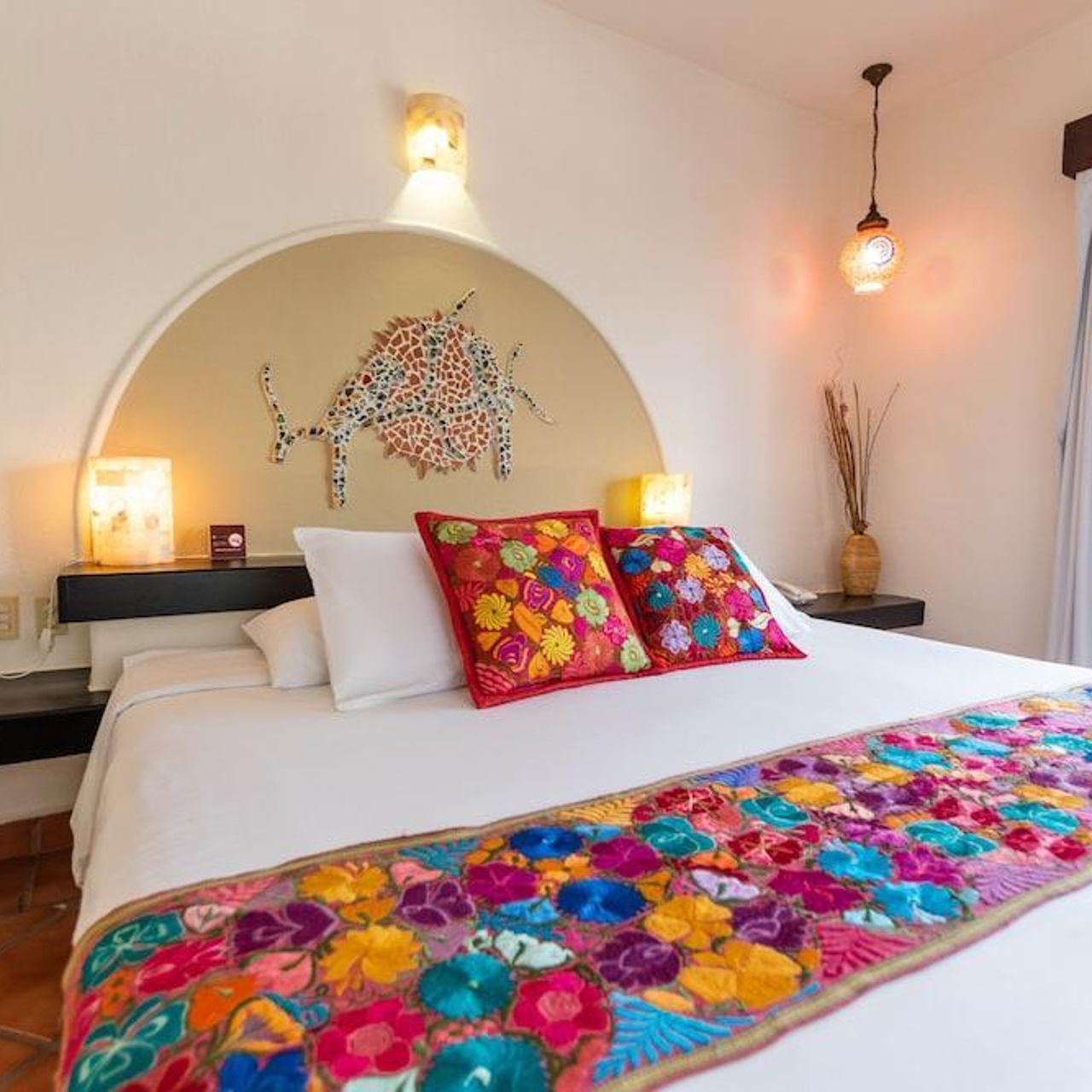 Riviera Del Sol provides an authentic Mexican experience. This hotel will let you discover your inner love for Mexican culture through their unique and traditional hacienda-style rooms. Truly, they are loaded with charm and high-level comfort. Enjoy the king-sized beds, private patios, weekly yoga classes, massages, and other amazing services that make this one of the best hotels in Playa Del Carmen
3) The Palm at Playa
The vibrancy and chic style of this hotel is definitely Instagram-worthy. The place is surrounded by the beach and designed with lots of colourful patterns. Enjoy resort-style amenities like the rooftop pool and cabana with a cocktail bar. Top off the fun with their private balconies, room service, and an onsite Mexican restaurant! And if you love to dance with friends, gather everyone because at night the place transforms into a jazz dancing spot!
4) La Pasion Hotel Boutique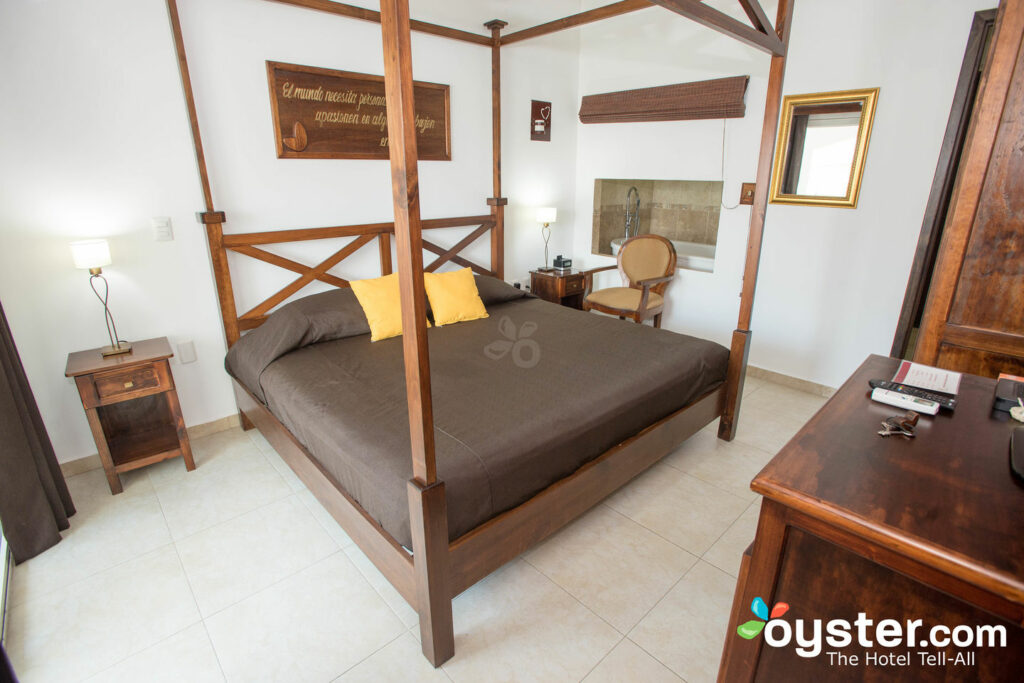 Looking for a romantic getaway? Luckily, La Pasion Hotel Boutique in Playa Del Carmen offers a dreamy and charming place for you and your other half. Relax by their pool and the rooftop garden while exploring numerous attractions minutes away from your door! The rooms here are filled with modernity, premium bedding, and of course – private balconies, all at a very affordable price!
5) Serenity Hotel Boutique
Serenity Hotel is another chic and luxurious hotel you can find in Playa Del Carmen. Designed in a modern and minimalist style, their 30 suites are decorated with elegancy. The top feature you can visit on this stylish hotel is their rooftop bar and pool – you don't want to miss its vibrancy and excitement! And of course, enjoy the culinary experience at their Mexican-fusion restaurant. Indeed, Serenity Hotel is as all-in-one Mexican live through!
6) Petit Lafitte Hotel
Located in an oasis with beachfront rooms and bungalows, Petit Lafitte Hotel is definitely a great place to stay at! The area is filled with sandy-white structures with wooden accents, an attempt to mirror an exceptional natural landscape. For some top-notch hospitality, you can count on Petit Lafitte. It is also spacious and we love their eco-friendly approaches@ Make sure to also check out the onsite restaurant, pool, and recreational activities this hotel offers!
7) Magic Blue Spa Boutique Hotel
The famous Fifth Avenue in Playa Del Carmen is where you can find this adult-only hotel. You are just one step away from nightlife, famous restaurants, and shopping areas! Magic Blue Spa Boutique Hotel offers luxurious accommodations and first-class amenities like the pool, Jacuzzi, spa services, al fresco bars and lounge. Not just that, but you can also pick your own cushion from their pillow menu! Wake up relaxed and ready to treat yourself to a first-class breakfast meal at the hotel's gourmet restaurant.
8) Mvngata Boutique Hotel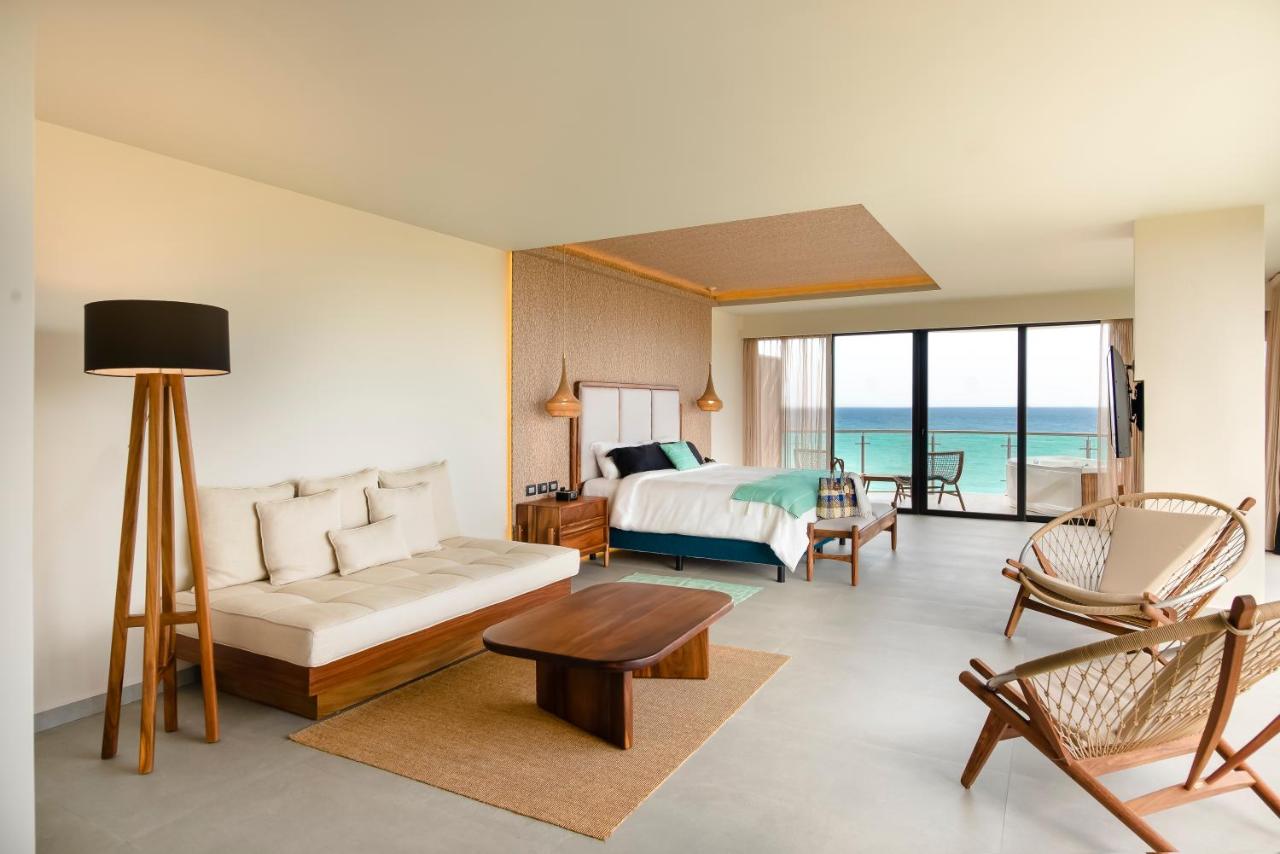 Throw yourself to the scenic and natural beauty of Playa Del Carmen through Mvngata Boutique Hotel. If you've been longing to rest by the waters of Caribbean while being completely surrounded by the grassy jungle, this hotel is perfect for you! The rooms at Mvngata are spacious, filled with elegant decor, and packed with luxurious amenities like rooftop bars. And unlike other hotels, Mvngata offers a beachside spa, lounge, and a night club!
9) Porto Playa Condo Hotel and Beach Club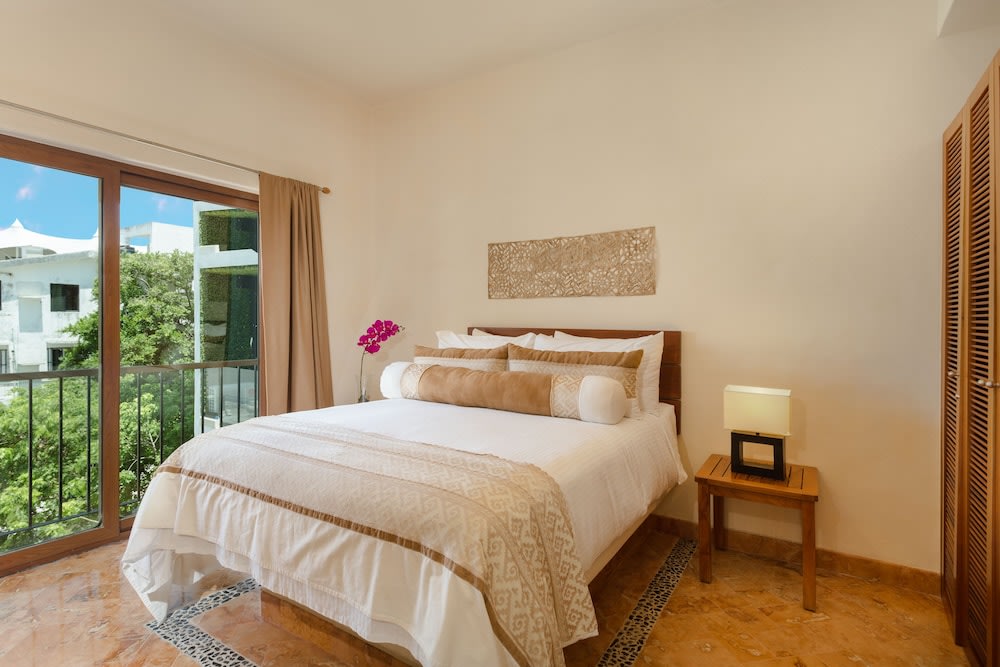 Porto Playa has 21 luxury suites, each consisting of private gardens filled with flowers, greenery, and waterfalls! Porto Playa offers guests a rejuvenating experience with their numerous swimming pools, onsite gourmet restaurant, health café, and ultra-modern gym. This condo hotel has everything you need to enjoy a stylish and luxurious vacation with your family and loved ones!
10) Casa Kaoba Hotel and Suites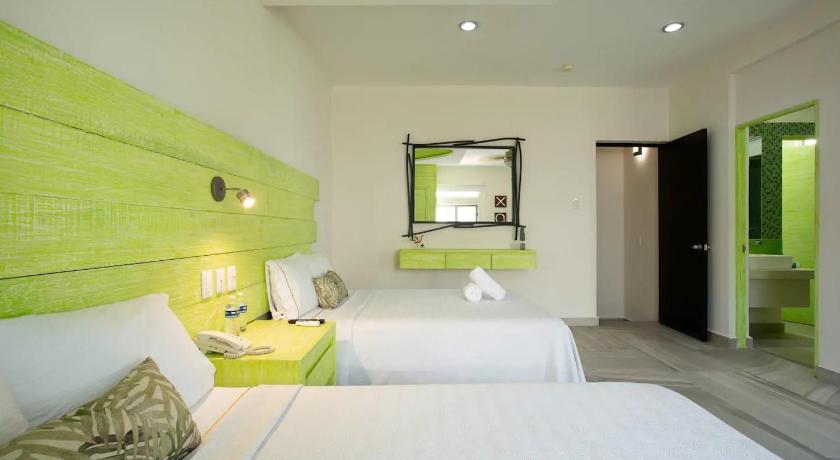 Dedicated to folks seeking comfort and relaxation, Casa Kaoba will provide you with a quiet space and walking access to lots of fun areas. This hotel consists of individual stylish rooms designed with sleek and modern panache. Well-appointed amenities are available such as private indoor pools, Jacuzzis, and kitchenettes. Take some time to hang out by their large pool and visit their restaurant. Got young ones in tow? There's a play area for them!
For those looking for a mix of culture, Playa Del Carmen is the perfect destination for a Mexican vacation. From the hustle and bustle of Cancun to the tranquility of Tulum, there are many things to see and do.